INNOVATING NEW AGTECH AND ADVANCED FARM PRACTICES WITHIN THE INTEGRATED AG ECOSYSTEM
Integrated Ag Lab provides an arena and resources for Integrated Ag's farm managers to innovate, test, and implement new ideas in agriculture and farming. The programs are tracked and measured against a hypothesis, and if the program meets or exceeds expectations the program is rolled out to the rest of the portfolio of farmland.
Using technology similar to diapers, biodegradable beads are installed in the land to create better use of water resources.
Results: Higher yield and less water
Program Determination: Success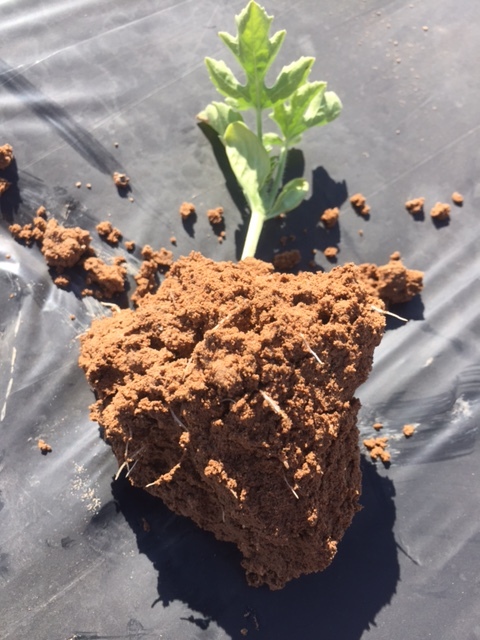 Applying specialized algae to the soil during irrigation, results in improved biomass and increased biological activity in the soil.
Results: Higher yield and lower cost
Program Determination: Success
WOULD YOU LIKE TO LEARN MORE OR DO YOU HAVE AN IDEA YOU WOULD LIKE TO SEE IMPLEMENTED IN INTEGRATED AG LABS?